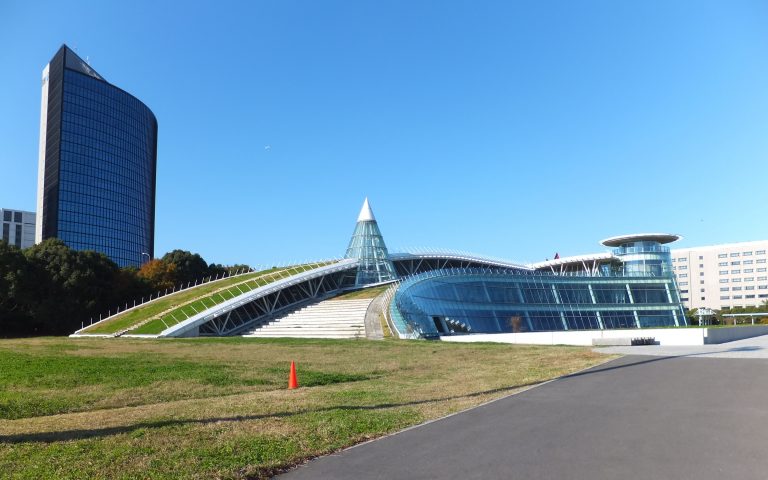 Di Indonesia banyak sekali Universitas yang menyediakan jurusan Bahasa dan Sastra Jepang sebagai pilihan bidang studinya. Namun bagaimana dengan Jepang? Apakah ada jurusan Bahasa Indonesia sebagai salah satu pilihan studinya? Tentu saja iya, beberapa universitas Jepang ini menyediakan jurusan Bahasa Indonesia yang memiliki banyak peminatnya. Berikut adalah ulasannya: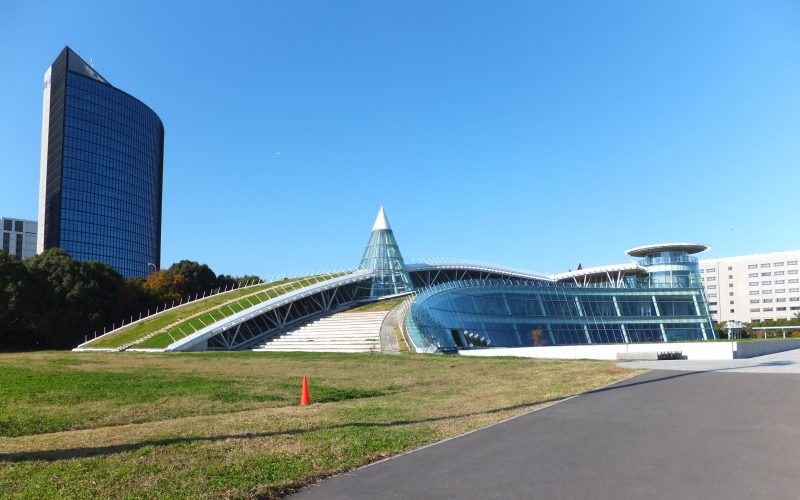 Kanda University of International Studies (神 田 外語 大学 Kanda Gaigo Daigaku) atau KUIS adalah universitas swasta yang terletak di Makuhari, Mihama-ku, Chiba, Jepang. Universitas ini didirikan pada tahun 1987 sebagai perpanjangan dari Kanda Institute of Foreign Languages di Tokyo. KUIS adalah universitas riset yang mengkhususkan diri dalam otonomi pembelajar. Universitas ini adalah salah satu universitas terkemuka di Jepang untuk studi internasional. Mahasiswa di Komunikasi Internasional belajar bahasa Inggris, komunikasi dan komputer, dan bagi mahasiswa departemen Bahasa dan Budaya belajar bahasa Inggris dan dapat memilih bahasa lain sebagai jurusan mereka seperti Spanyol, Indonesia, Thailand, Vietnam, atau Portugis.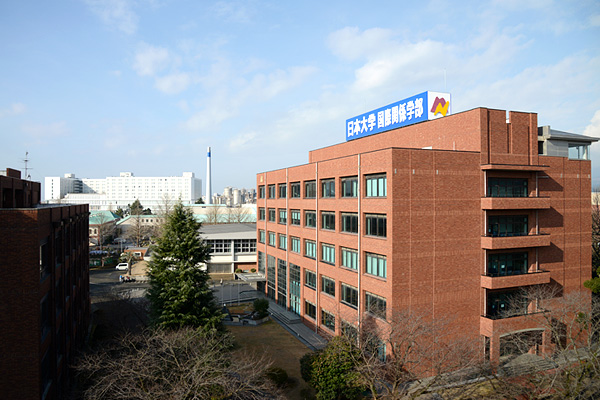 College of International Relations yang terletak di Kota Mishima, Prefektur Shizuoka, adalah salah satu Sekolah Tinggi Universitas Nihon, yang menawarkan siswa berbagai bidang akademik untuk mengambil jurusan di bawah studi international relation. Untuk memenuhi kebutuhan zaman, siswa akan dapat mempelajari urusan internasional berdasarkan perspektif internasional dan pembelajaran bahasa asing dan juga melalui pendidikan interdisipliner.
Tokyo University of Foreign Studies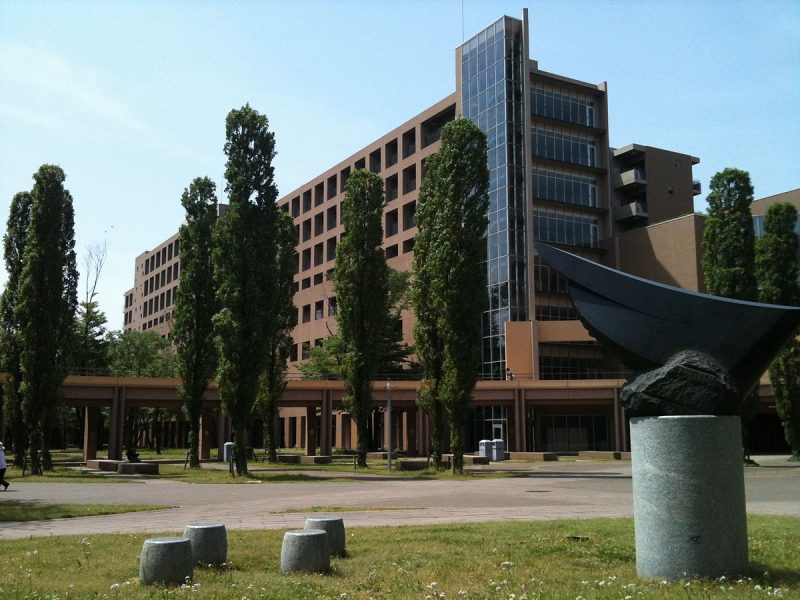 Tokyo University of Foreign Studies (Tokyo京 外国語 大学 Tōkyō Gaikokugo Daigaku), sering disebut sebagai TUFS, adalah universitas riset spesialis di Fuchū, Tokyo, Jepang. TUFS terutama dikhususkan untuk bahasa asing, hubungan internasional dan studi asing. Ini juga memiliki lembaga di wilayah Asia-Afrika. Salah satu program jurusan yang ditawarkan adalah jurusan bahasa Indonesia.
Selain, universitas di atas masih banyak universitas lain yang menawarkan jurusan bahasa Indonesia untuk mahasiswanya? Bagaimana tertarik untuk berkunjung?
The post Beberapa Universitas Jepang yang Menyediakan Jurusan Bahasa Indonesia appeared first on Japanese Station.
from WordPress https://ift.tt/2CECsN9